Komatsu
Komatsu Ltd. or Komatsu is a Japanese multinational corporation that manufactures construction, mining, and military equipment, as well as industrial equipment like press machines, lasers and thermoelectric generators.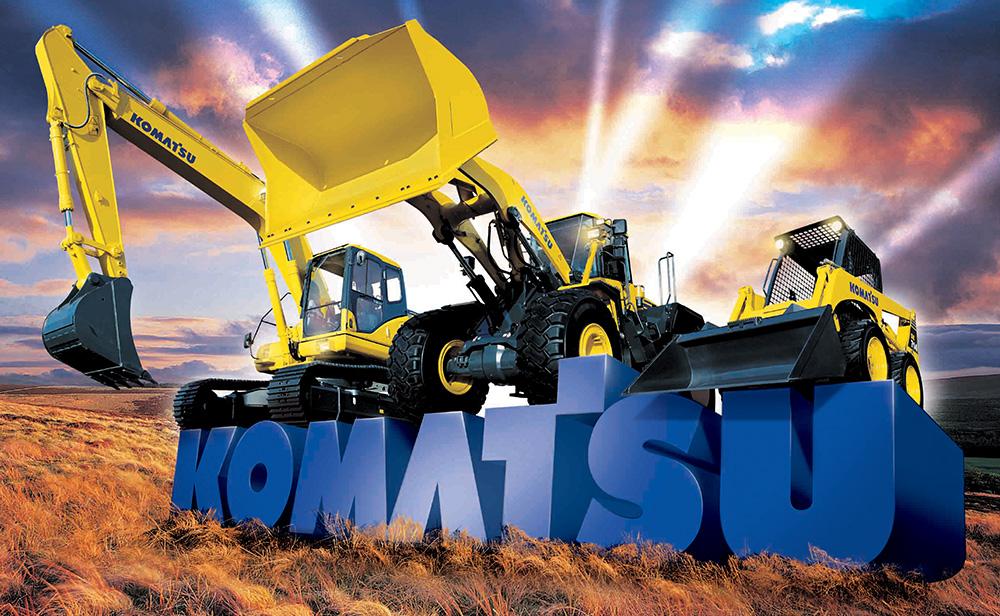 Komatsu European Headquarter
Komatsu Europe International n.v. (KEISA) is the European Headquarter of the Komatsu Group, which is based in Tokyo, Japan. Many people work at the Vilvoorde headquarters: technicians, sales profiles, marketing and legal experts, administrative staff etc…. People with wide-ranging backgrounds and qualifications, and who share common characteristics such as perseverance, efficiency and trustworthiness: the very image of Komatsu machines.
Bomag
Building tomorrow with 60 years of experience.
BOMAG is the world market leader in the field of compaction technology and manufacturer of machines for the compaction of soil, asphalt and refuse. Stabilizers/Recyclers, milling machines and pavers round off their portfolio.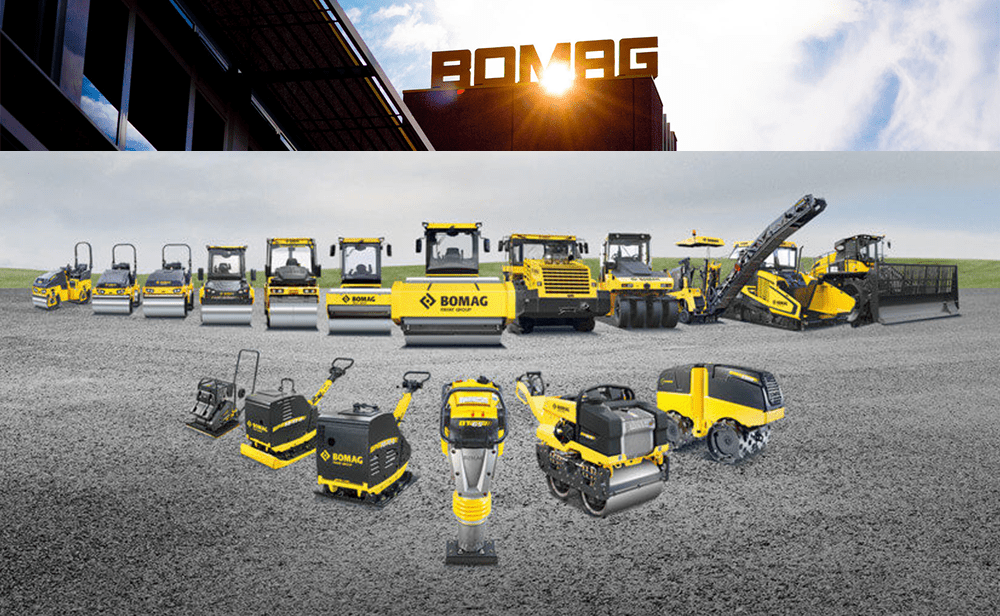 Machines and service – directly from the manufacturer
Compaction equipment from BOMAG is used in areas as landscaping to the entire range of road construction and heavy dam construction. Furthermore, BOMAG provides special solutions for use on landfill sites of all sizes, for recycling damaged asphalt pavement, and for soil stabilisation.
BOMAG is world leader in the measuring, documentation and control of compaction work during and after the compaction process. BOMAG machines fulfil wide ranging requirements with extensive equipment variations and a worldwide internal network of compaction experts.
Makita
Makita Corporation is a Japanese manufacturer of power tools. Founded on March 21, 1915, it is based in Anjō, Japan, and operates factories in Brazil, Canada, China, Japan, Mexico, Romania, the United Kingdom, Germany and the United States.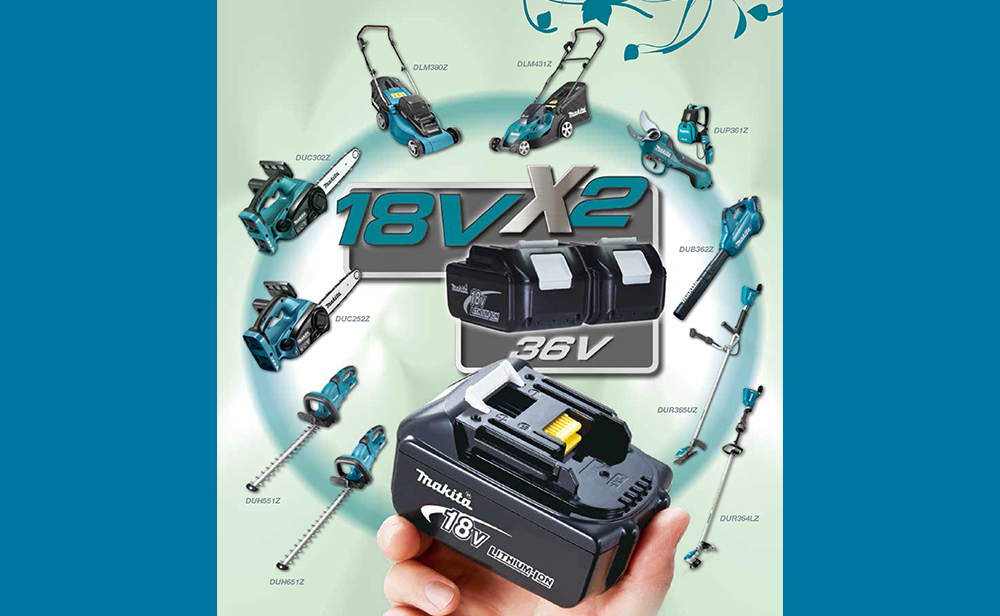 Weber MT
Weber MT is a specialist and one of the foremost manufacturers of hand-guided compacting equipment.
It is a medium-sized company with headquarters in Bad Laasphe-Rückershausen (Germany).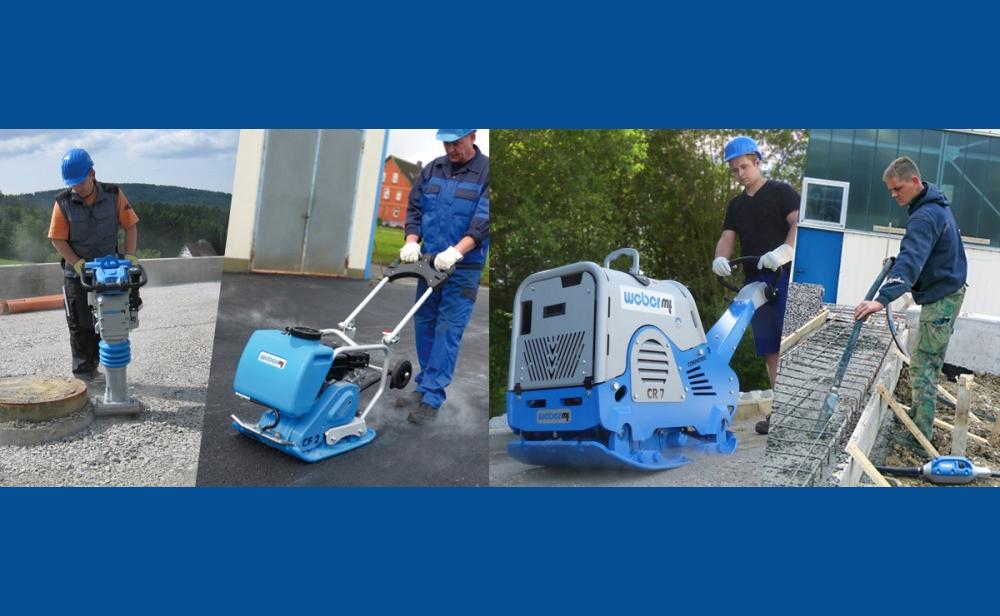 Norton Clipper
In the mid 19th Century, a group of ceramists and entrepreneurs in Worcester, Massachusetts, USA, set out with a goal: meet the growing need of the burgeoning U.S. manufacturing industry, which needed an every increasing supply of grinding wheels to build and maintain machinery…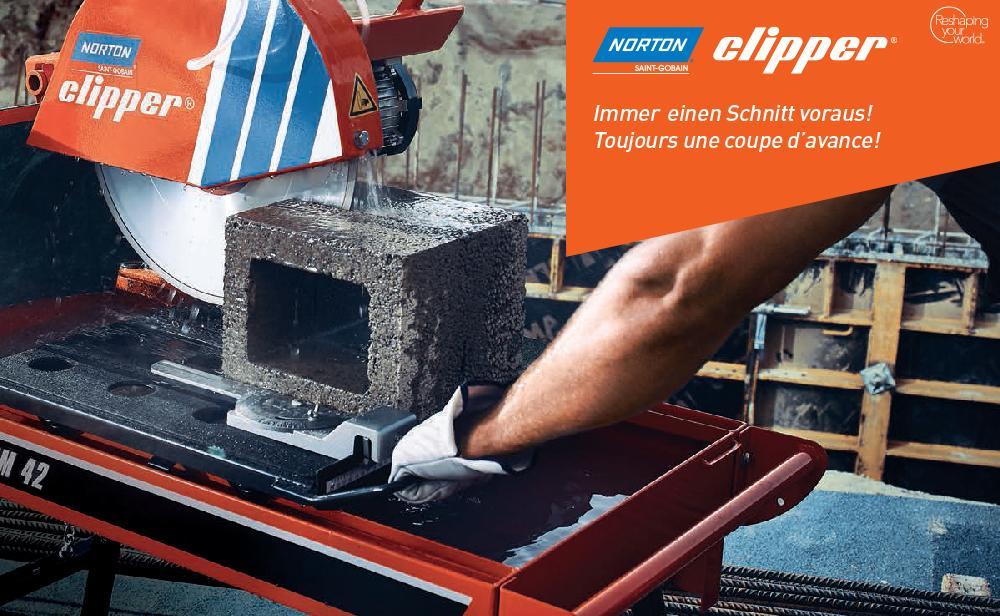 Chicago Pneumatic
Chicago Pneumatic, also known as "CP", is an industrial manufacturer providing power tools, air compressors, generators, light towers and hydraulic equipment. Products are sold in more than 150 countries through a worldwide distribution network.